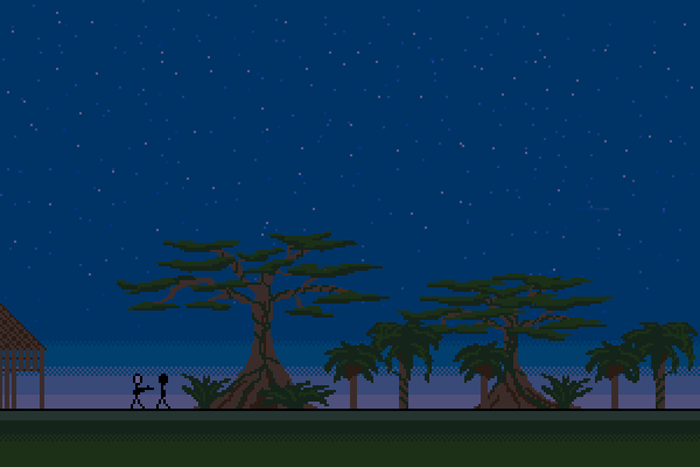 The Killer is a new notgame inspired by my experiences traveling through and learning about Cambodia. It can be played from start to finish in about four minutes by anyone, as it requires no gaming skills whatsoever.
Click here to play The Killer now in your browser.
Thanks to all my backers who helped me test and refine this notgame!